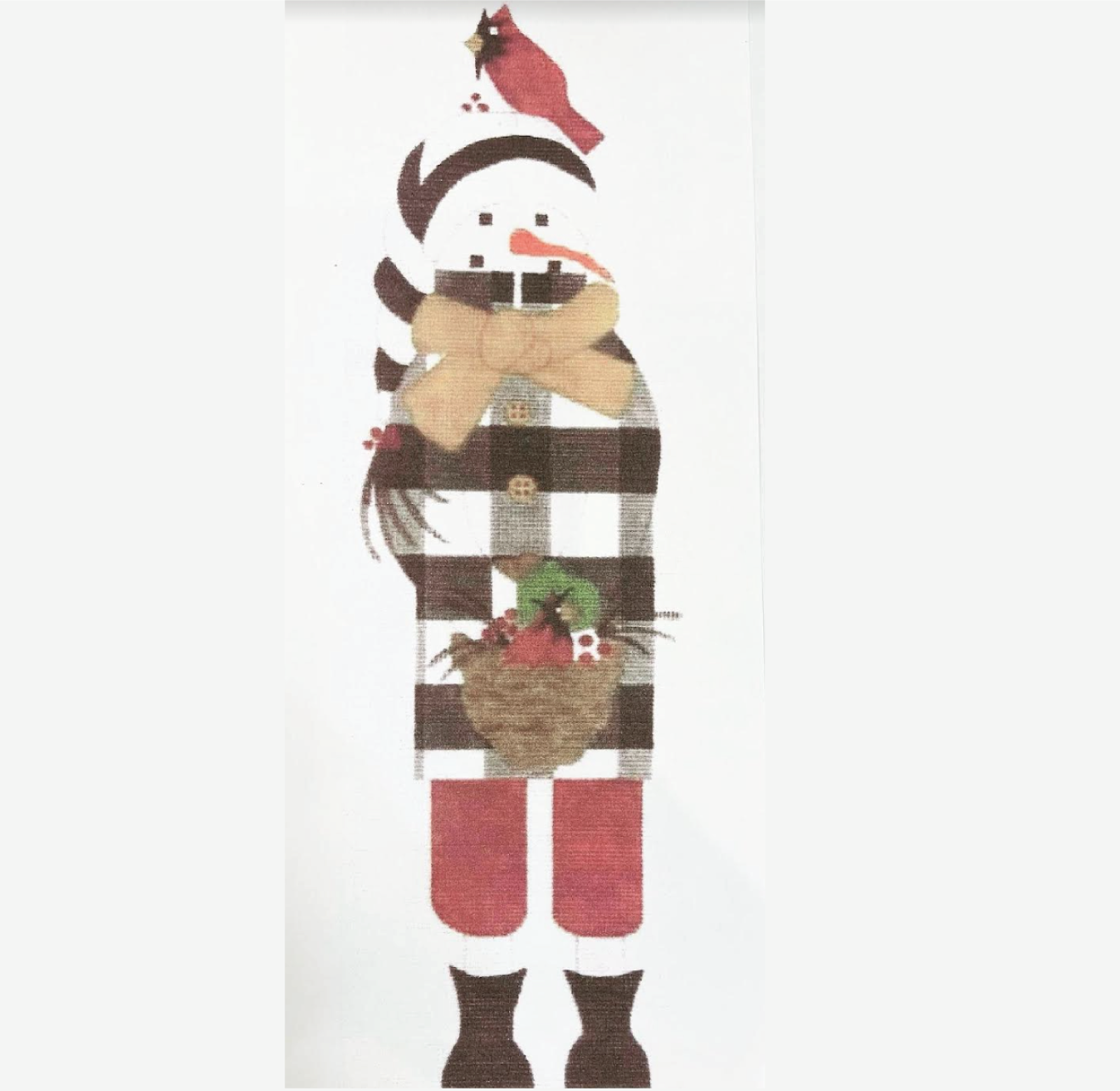 Meet Charlie Cardinal
He's a tall, cute fellow who will bring a touch of Winter whimsy to your home!
Join us for 3 Classes to learn how to stitch this darling fellow.
Classes will be held on Saturdays, October 21st, 28th and November 4th from 1pm to 4pm.
Price: $385.00
Price includes the canvas (13ct), the stitch guide, all threads, beads, buttons, and feathers. 7'
Sign Up Now
Useful Stitches, Stitches, Stitches...
Learn 20 different stitches for a variety of uses for your canvas.
Classes will be held Wednesdays, November 8th and 15th from 2pm - 4pm and Saturdays, November 11th and 18th from 1pm - 3pm.
Price: $75.00
This class includes 4 hours of instruction, a booklet containing the stitch illustrations, a practice canvas, needle and thread. Join us for a fun and informative class!
Sign Up Now